Create your personalized look for any event or occasion. We offer various products for all your printing and clothing design needs. Custom shirts make great personalized gifts for family and friends!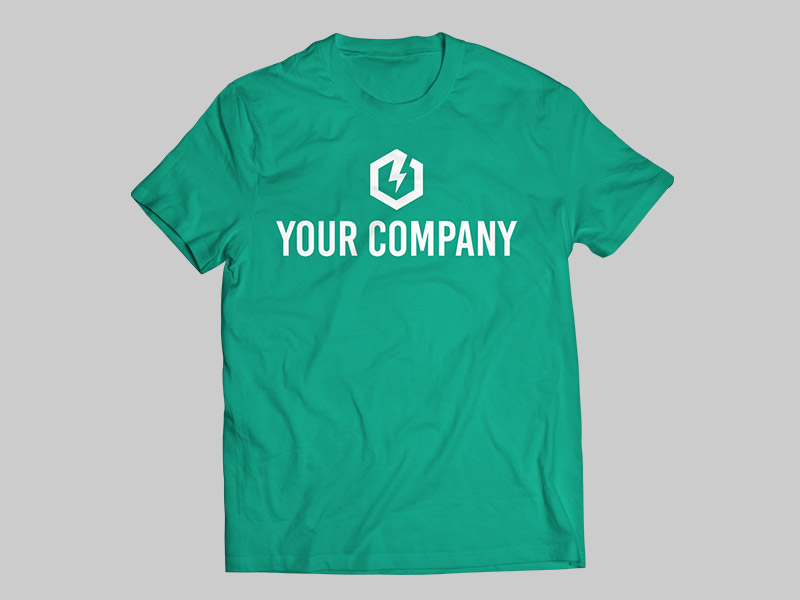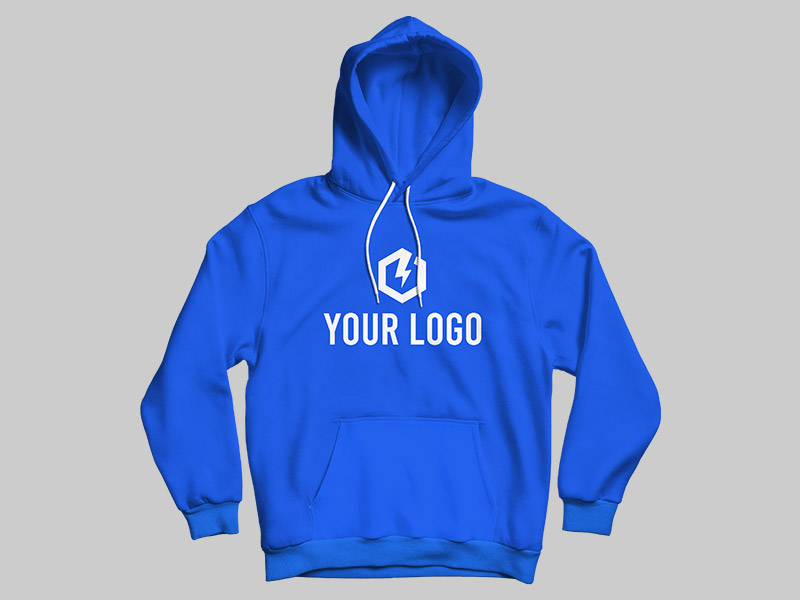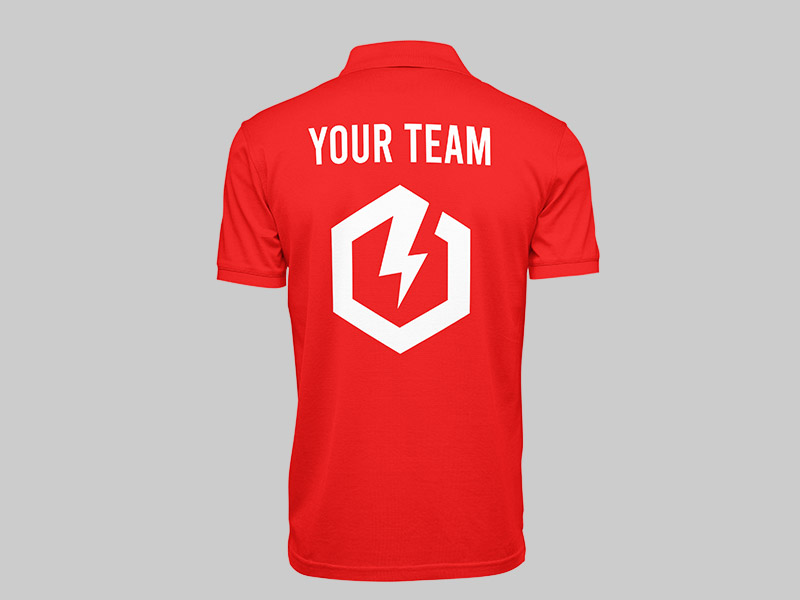 From corporate dress wear to your firms next clothing code we have you covered. We provide a preview of how your logo will look on the color and clothing of your choice. We cover everything from stag and doe to big concerts.
We provide discounts for teams and local businesses looking to order 10+ items.